Our Team
We are a small team with big ambitions to improve internet performance by improving how traffic behaves on internet provider networks.
Our clients are large international players in the telecommunications and information and communications technology sectors striving for deeper understanding of their networks. Coming up with great solutions requires talented people with various expertise and passions.
Our Values
We value honesty and transparency, and strongly believe these are the key to working together effectively and efficiently. We also think work should be fun!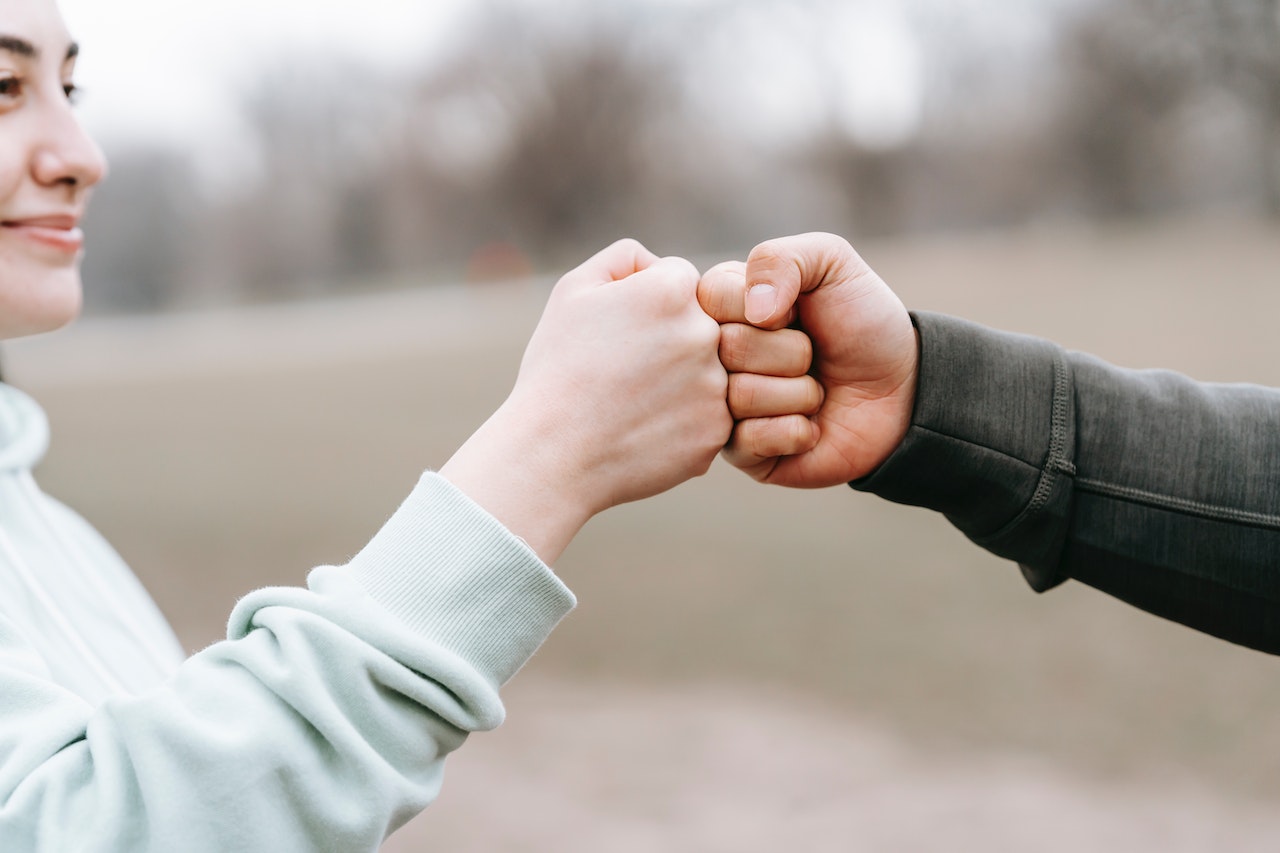 Our Benefits
Flexible working hours and locations, company bike leasing (JobRad), retirement plans and virtual stock options: These aren't benefits – they are standard for all employees at BENOCS.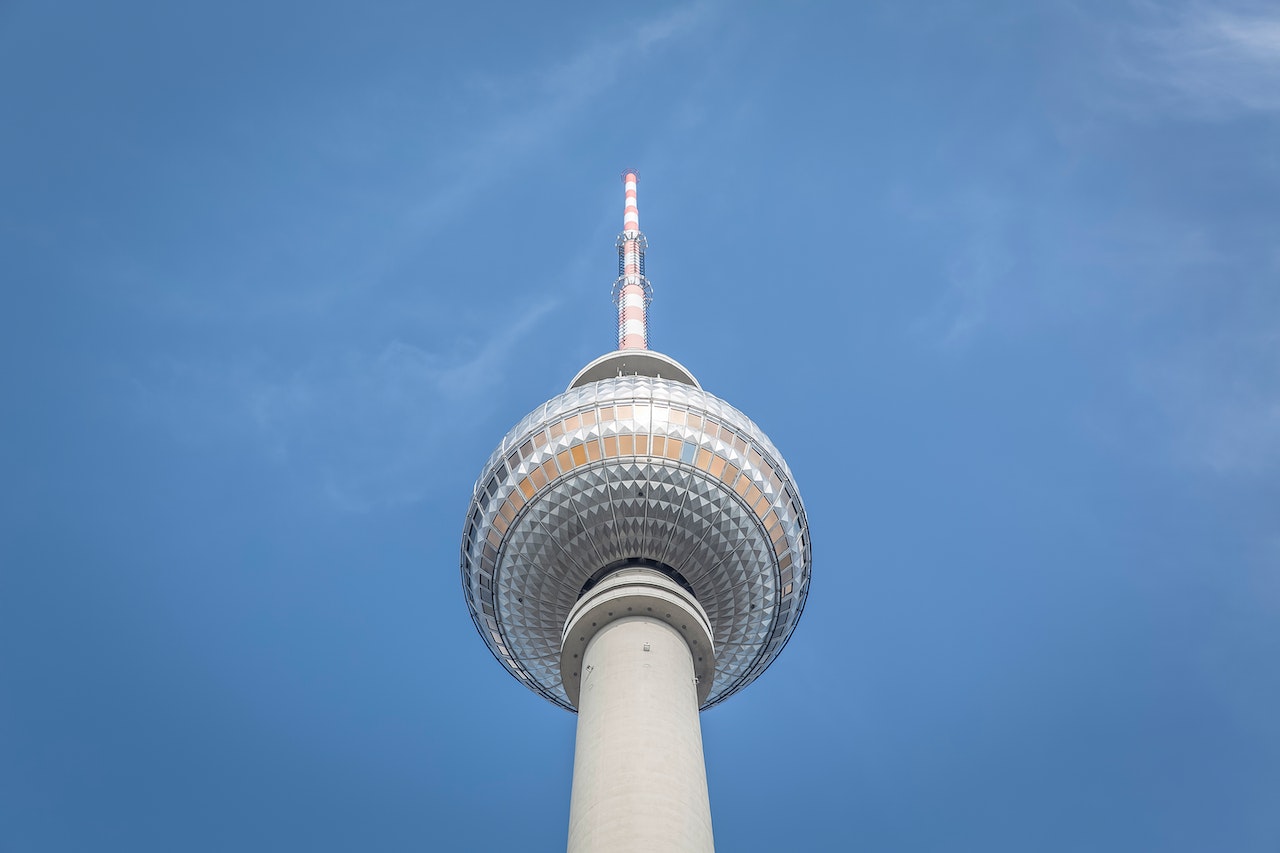 How We Hire
If you are a creative problem-solver who wants to work with a world-class team, and enjoys learning new skills regularly, then we are interested in you!
1. Application Submission
After you apply for one of our positions, one of our colleagues from HR will contact you to let you know if we'd like to invite you for an interview.
2. Interview with Hiring Manager
It's time for you to get to know us – and time for us to get to you know you.
3. Interview with the Team
Depending on the position, you might be invited for a second interview.
4. Decision
We will let you know the outcome as soon as possible.
Open Positions
BENOCS sounds like the right company for you? We'd love to hear from you! Apply for one of our open positions below or send us a speculative application.