Telecommunications networks as well as internet traffic profiles have become increasingly complex. No longer can network players take educated guesses in managing their network. Instead, they must see exactly what is happening where in the network and be able to react accordingly – fast.
BENOCS customers come from the entire spectrum of the telco industry and all over the globe. They benefit from BENOCS' fully scalable products and solutions by gaining deep insights into their network traffic.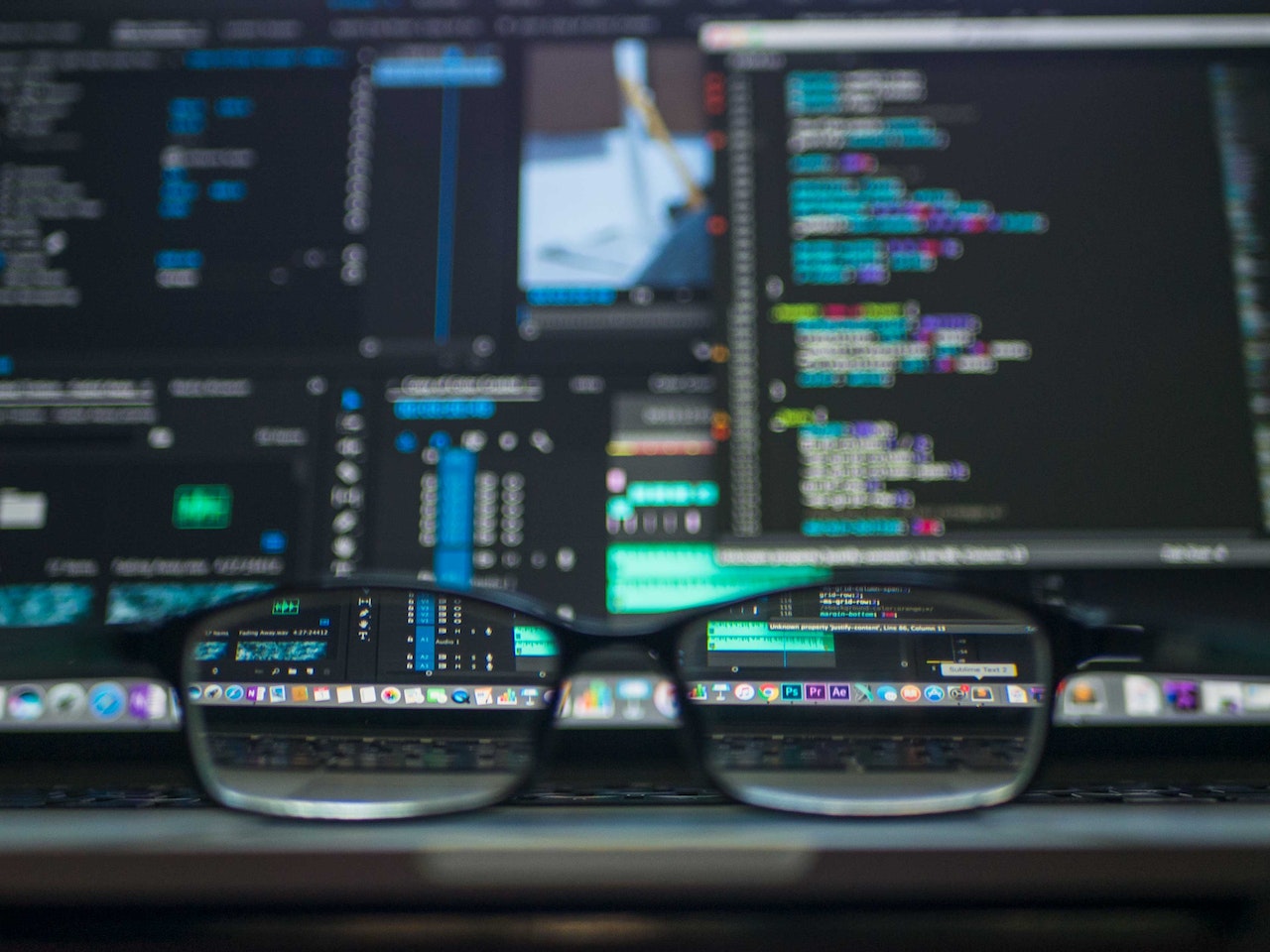 CSPs
CSPs bring telecommunications services, information, media services, content, entertainment and application services to the end-customer, be it consumers, businesses or institutions. CSPs use a broad choice of access technologies, including mobile, fiber, copper-DSL, cable-DOCSIS and fixed wireless.
BENOCS helps CSPs see deep inside their network, providing the ability to inspect internet, MPLS or IPX traffic flows in their entirety from source to destination.
IP-Transit and IXPs
Internet exchanges are marketplaces where different telecommunications and IT providers come together to give or gain access through the exchange to other players in the ecosystem. IP Transit providers are considered the backbone of the worldwide internet infrastructure, providing upstream services to connect parties to the world.
With BENOCS, IP Transit providers and IXPs can discover exactly how traffic is traversing through their network.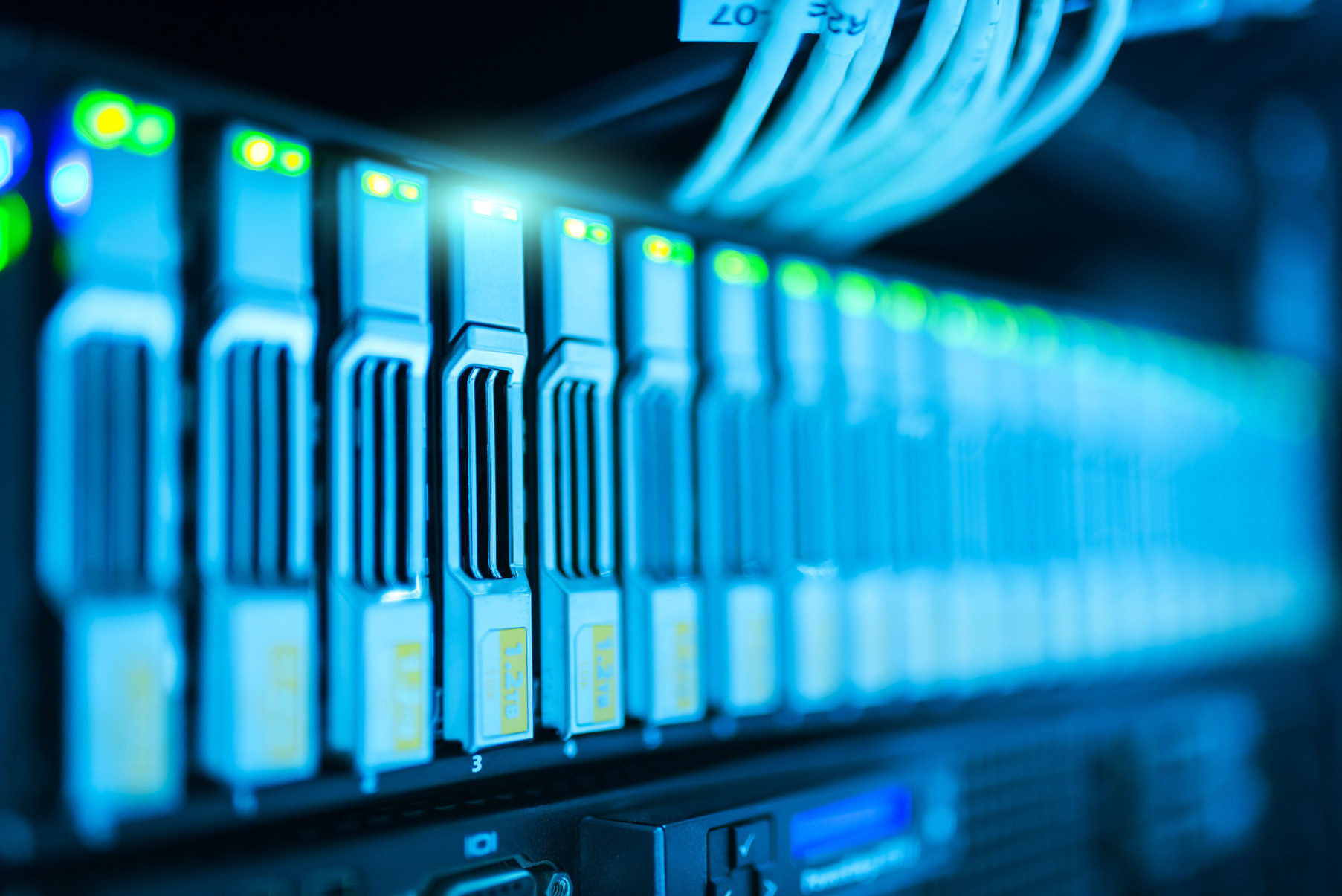 Cloud, Hosting and CDNs
Cloud and hosting companies, as well as CDNs provide edge-compute, caches and webspace for content and applications. Often these companies don't have a reliable overview of the network structure transporting their content through the internet.
BENOCS helps these companies better steer the delivery of their content and applications to their customers, and back.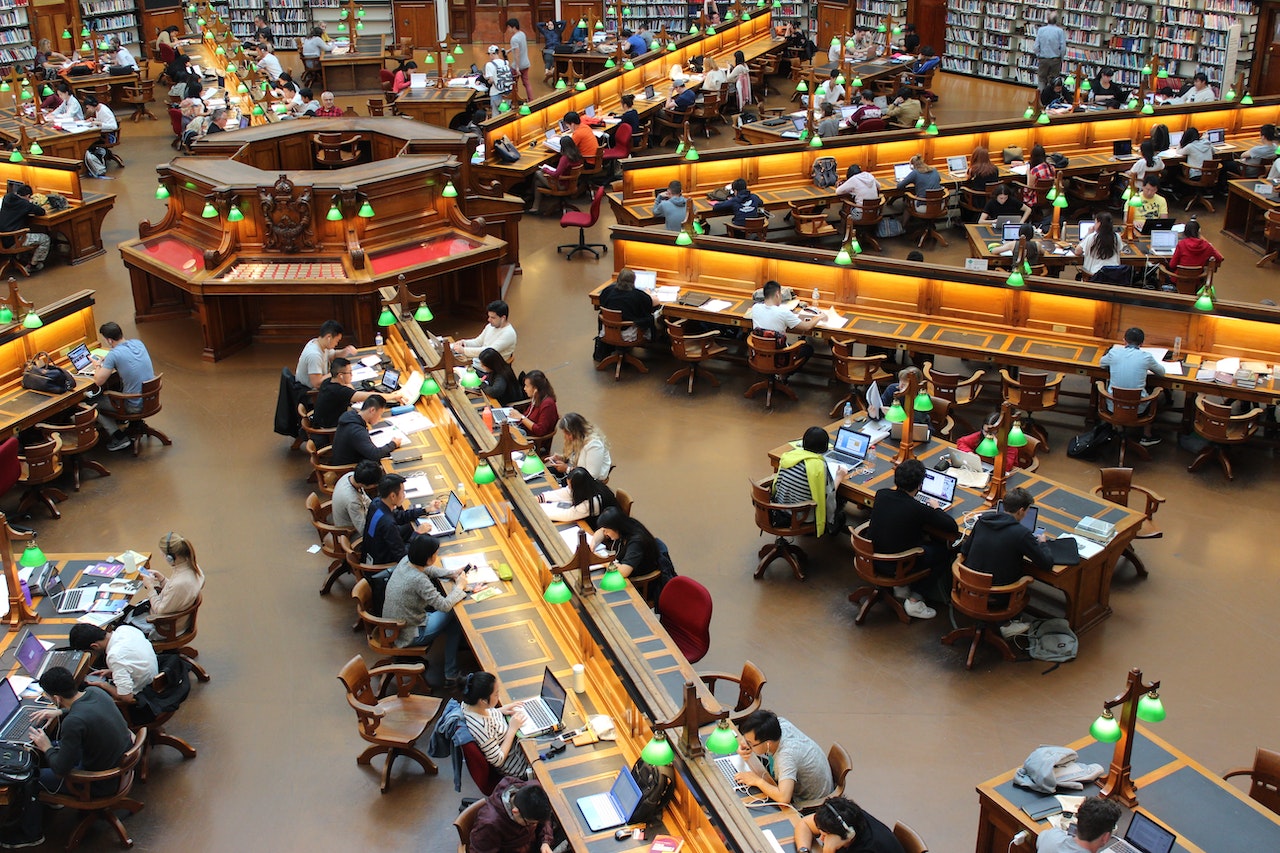 NRENs
National research and education networks are specialized internet networks serving universities and further research and educational institutions in a specific country. The purpose of these networks is to provide and ensure safe, fast and high-quality internet connectivity for these institutions.
BENOCS shows NRENs how traffic is flowing through their network, giving insight into bottlenecks and traffic anomalies in real time, allowing them to gain control over their entire network.
BENOCS gives customers in all the above categories easy-to-understand, end-to-end visibility of their network traffic. Find out how they use BENOCS products in Solutions.