Founded in 2013 as a spin-off from Deutsche Telekom, we introduced the industry's first ever ISP/ CDNCDNs are networks of servers and caches used to bring content closer to the end-users in the internet, by that reducing latency, jitter and QOE-volatility ... cooperative solution allowing network operators more network traffic control. Now, we give CSPsCSPs are integrated solution providers. They usually serve both residential and business customers with personalized solutions. They are usually focused on mobile, broadband and TV. ..., HostingA hosting provider, also known as a web hosting provider or hosting service provider, is a company or organization that offers services and technologies required ... Companies and CDNs a strategic way to cope with growing content demands, providing our customers around the world with full visibility of their network traffic from source to destination. Every facet of telecommunications companies benefits from BENOCS products: from network operations, backbone engineering and network planning teams, to peering and IP TransitIP Transit is a service where an Internet Service Provider (ISP) allows traffic to cross its network to reach a destination. Without it, an ISP ... sales. With BENOCS you have the competitive advantage in the connectivity market.
Our Management Team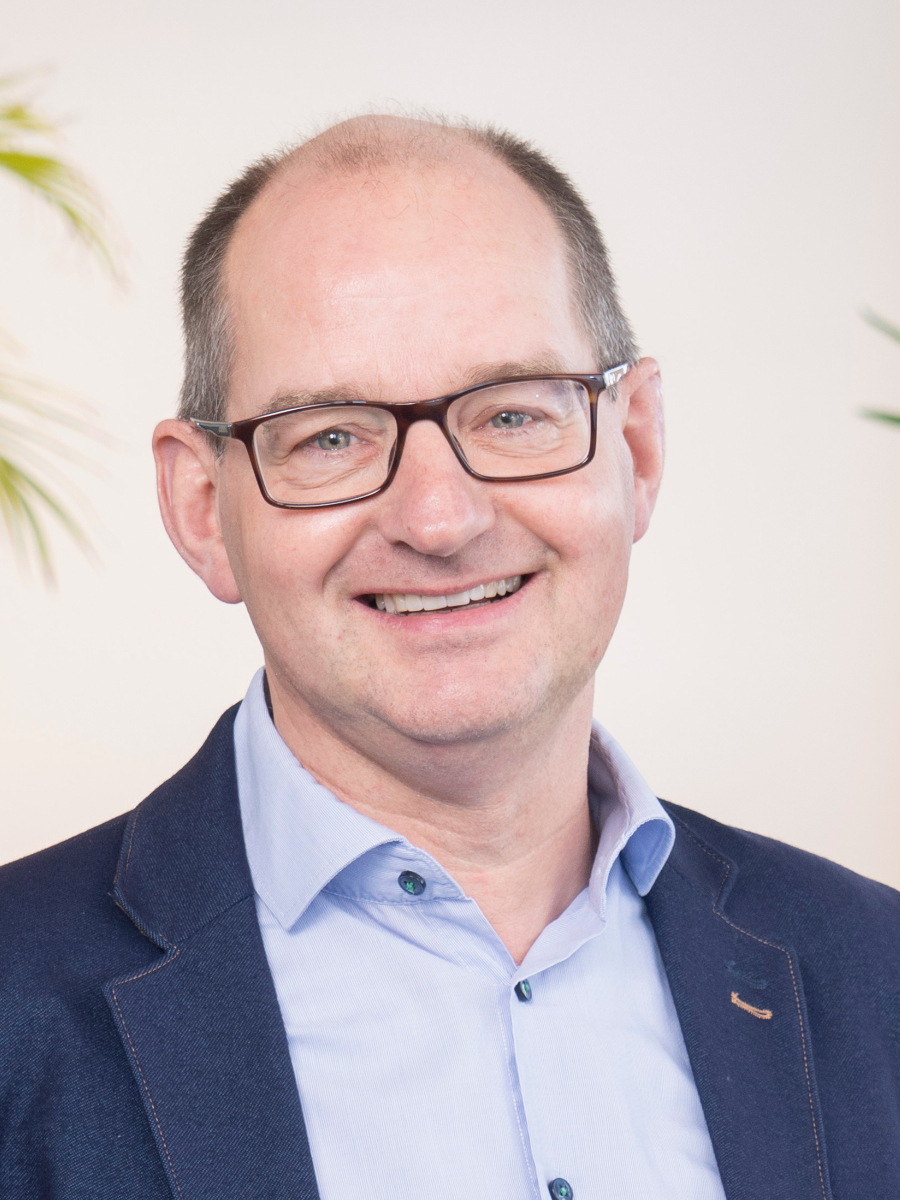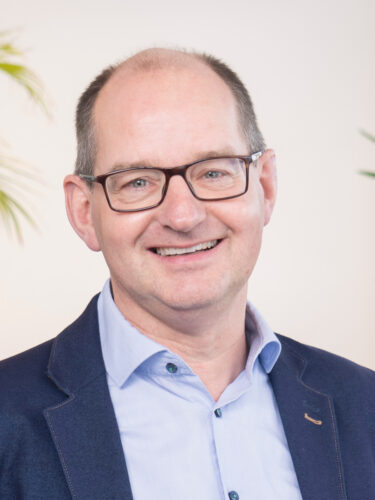 Stephan Schroeder
CEO
Stephan brings 20+ years of experience in the international telecommunication ecosystem. He held leading positions in global wholesale companies, in telco-related software firms and boutique private equity.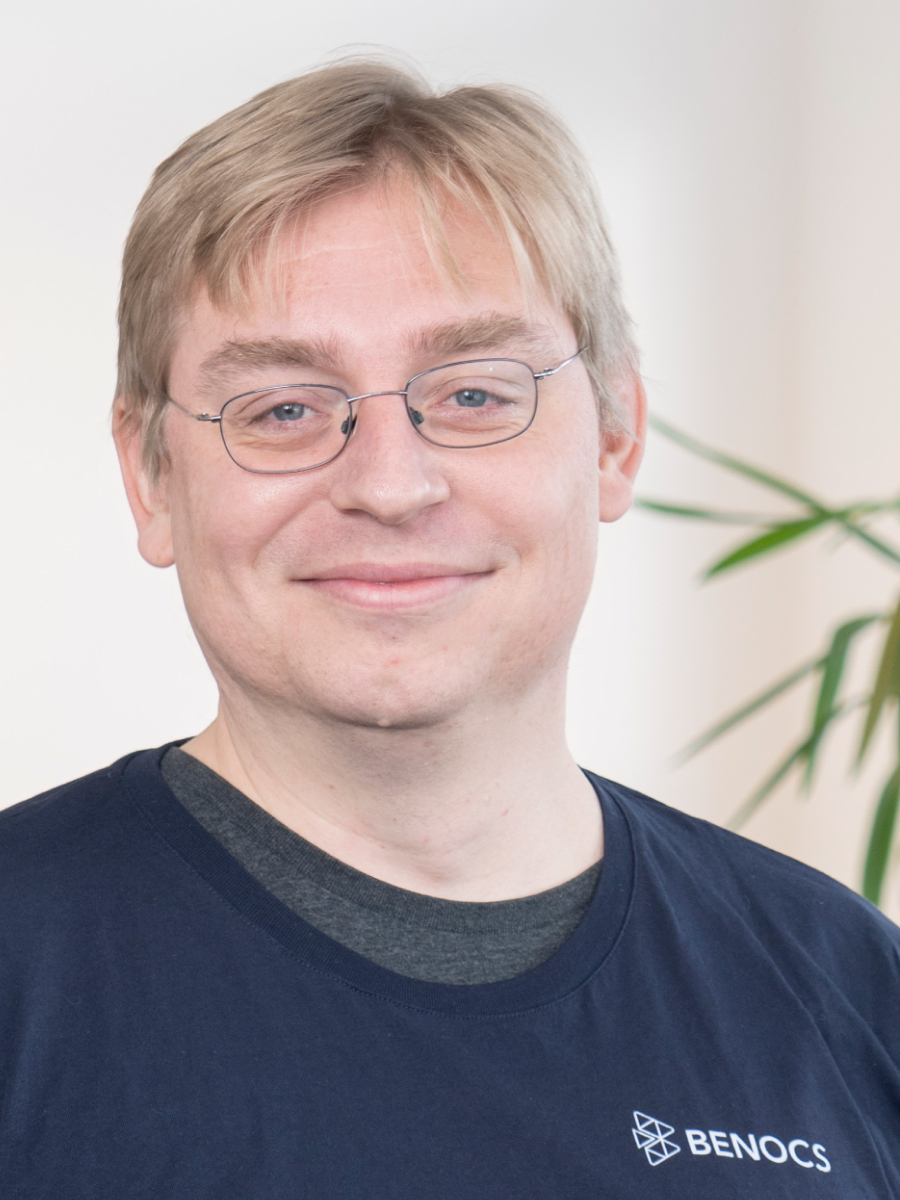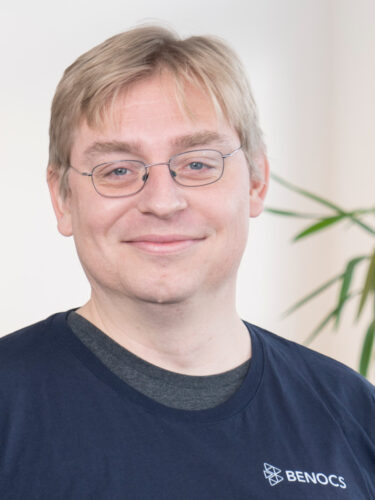 Ingmar Poese
CTO
He's the co-founder of BENOCS and the brains behind our core-data model and IP/patent base: Ingmar has a PhD in computer science and has published several research papers focused on IP-traffic optimization at scale.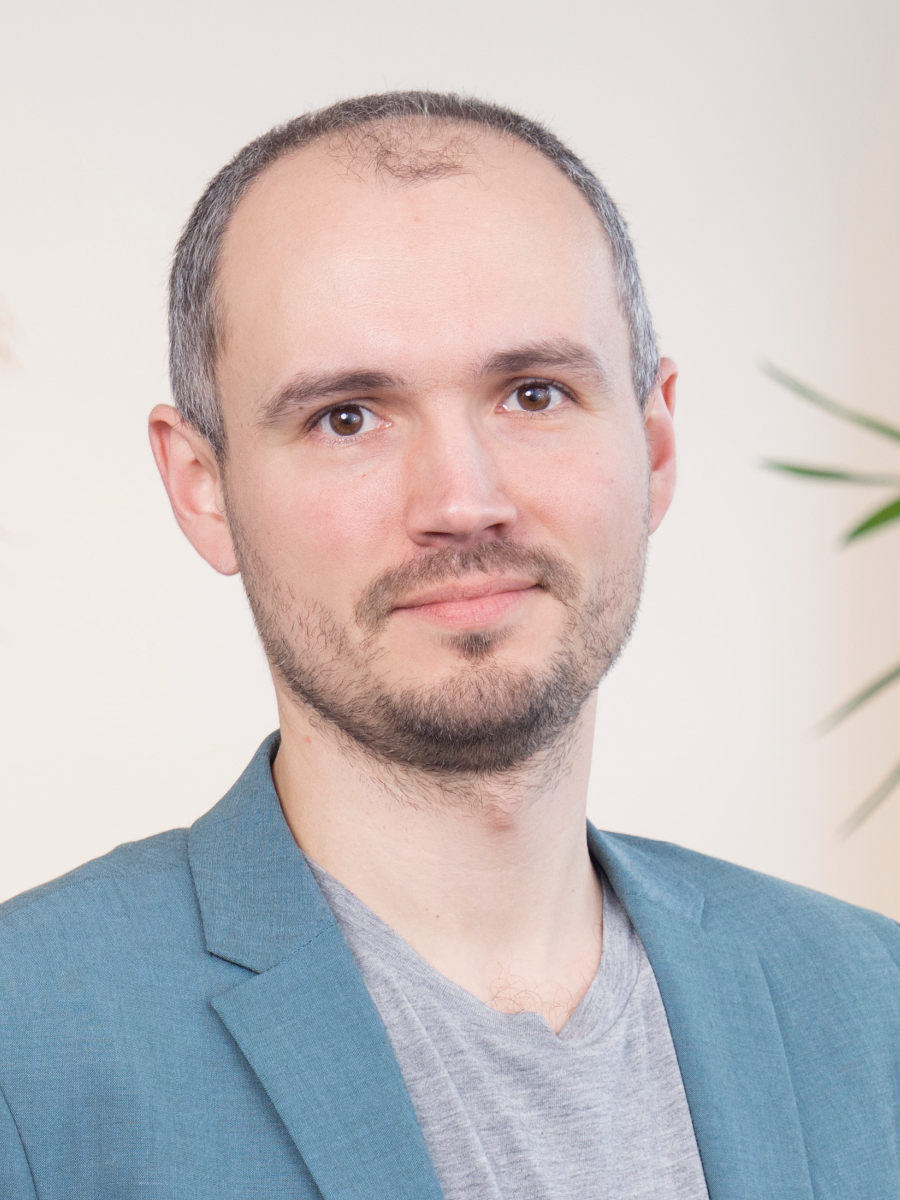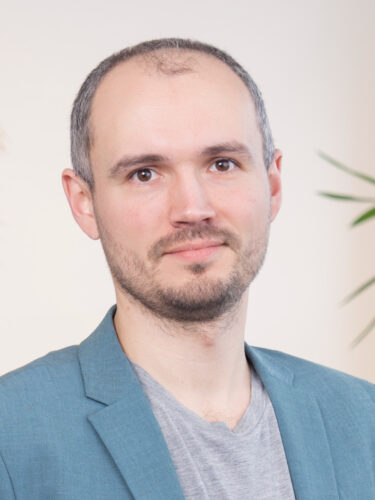 Phillip Urbanik
CPO
Phillip is an enthusiastic technologist whose out-of-the-box ideas make an impact in the connectivity industry. His passion for technology and innovation drives him to continually kickstart new projects and test the boundaries of what is possible.
Our Partners
Intelligence
We work together with other specialist companies to offer our customers the best analytics tools and services on the market.
Anodot enables organizations to leverage the transformational power of AI to optimize their business. Anodot's AI-driven, autonomous business monitoring solution identifies revenue-critical business incidents in real time.
Sales
The following companies are our valued partners who help bring BENOCS products to different parts of the world.
Open positions
Would you like to work at BENOCS? Check out our current job openings!