Who
Situation
The complexity of internet networks is higher than ever before, making it increasingly difficult to identify business opportunities that would otherwise pass by unnoticed.
In providing end-to-end visibility of traffic flowing through your network, BENOCS Analytics helps you to optimize your network connections, saving you money and getting your traffic travelling faster and smoother through the network and beyond the edge.
Challenge
See the CDNs using transit carriers in the backbone network to identify another CDN as a peering prospect.
Solution
Utilize BENOCS Analytics' tagging & grouping function to quickly identify relevant traffic flows from those targets.
Results
Reduction in transit expenses
Improved network quality and user-experience through shorter paths
Reduced backbone utilization by optimizing interconnect locations with peers
Transparency for new peers and improved customer retention using BENOCS Customer Portal
Takeaway
BENOCS Analytics provides easy-to-understand visibility of your network, enabling the identification of new peering opportunities.
"Previously, we had a tool with which it took much more time to populate the information; it couldn't analyze the traffic in a single view the way BENOCS does. BENOCS Analytics helped to optimize our peering policy."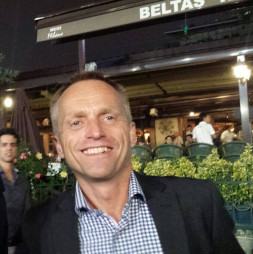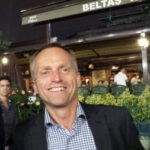 Rob de Ruig
Interconnection Manager
KPN