Who
Companies: CSPs
Roles: Capacity planners, capacity planning engineers, network planners, network engineers, network architects
Situation
With growing size and complexity in today's telecommunications networks, an IP network architect might deal with more than 1000 links in their network. They have to continuously add capacity to keep up with increased utilization. This is usually done after links have already reached critical levels of capacity. But what if there was a way to have a complete overview of capacity levels in all the links in your network? And what if there was a way to use this knowledge to reroute the network traffic accordingly?
Challenge
A company's routes in Amsterdam have been listed as "critical" for over a month. In most cases, doubling the capacity was enough to solve the problem, but closer analysis is necessary to find out the underlying issue.
Solution
Network planning team easily monitors each link with the internal links feature stay updated on the capacity and utilization of core links .
Team filters AMS link to see the utilization levels of all the links in Amsterdam and right clicks on the over utilized link to see this link in BENOCS Flow Analytics
The traffic engineer uses Flow Explorer to analyze flows and subsequently requests a global CDN to reroute the traffic to a more preferable PoP.
Results
Network planning team avoids multiple link upgrades.
Considerable CapEx savings
Takeaway
Network planning teams can use BENOCS Analytics for efficient capacity planning and forecasting, saving them time and money.
"When we merged our mobile and fixed line networks, BENOCS Analytics was essential to validly forecast the shifts in traffic before we moved peers from one network to the other. Now, BENOCS Analytics is an integral part of all our traffic- and capacity planning."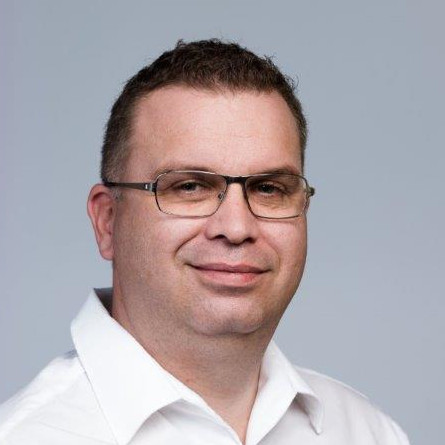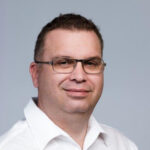 Herwig Hofstätter
Senior Manager IP Architecture & Design
Magenta Telekom